What - Welcome to Geopop
Unlock the Potential of Smartphone-Based Location Data with GeoPop.
Targeting Based on Real-World Actions.
Harness the power of advanced location-based audiences for next-level targeting. Understand your customers deeply with unified identities and data enrichment. Whether they're at a coffee shop or a local event, connect with them based on their real-time actions.
Advantages of Programmatic Advertising
Take your marketing strategies to the next level with our omni-channel programmatic advertising capabilities. Build powerful campaigns in just a few clicks, ensuring your message reaches your audience on every possible channel - from CTV and mobile to desktops.
Improve Your ROI
Geopop is dedicated to ensuring the best for your investments. Seamlessly track digital and real-world metrics like store visits or online conversions. Utilize actionable insights throughout your campaign, continually refining your strategies and ensuring maximum return on your investment.
Targeting Better than the Competition
Stay a step ahead with our advanced audience curation and personalization tools. Unlock comprehensive real-world data sets - from local movement patterns to personal interests. With insights on billions of people and places, target your audience smarter and more efficiently than ever before.
Data-Driven Insights at Your Fingertips
Elevate your campaigns with enriched insights. Geopop integrates multiple data sources, providing a comprehensive view of your customers across their entire journey. Leverage data spanning online and offline behaviours. This empowers you to craft personalized and impactful campaigns like never before.
Who - Who Can Benefit from Geopop?
Geopop is designed to cater to a wide range of industries and use cases. Whether you're a retail chain seeking to boost foot traffic, an app developer aiming to acquire engaged users, or a marketing agency in pursuit of data-driven campaigns, GeoPop has the tools you need to succeed.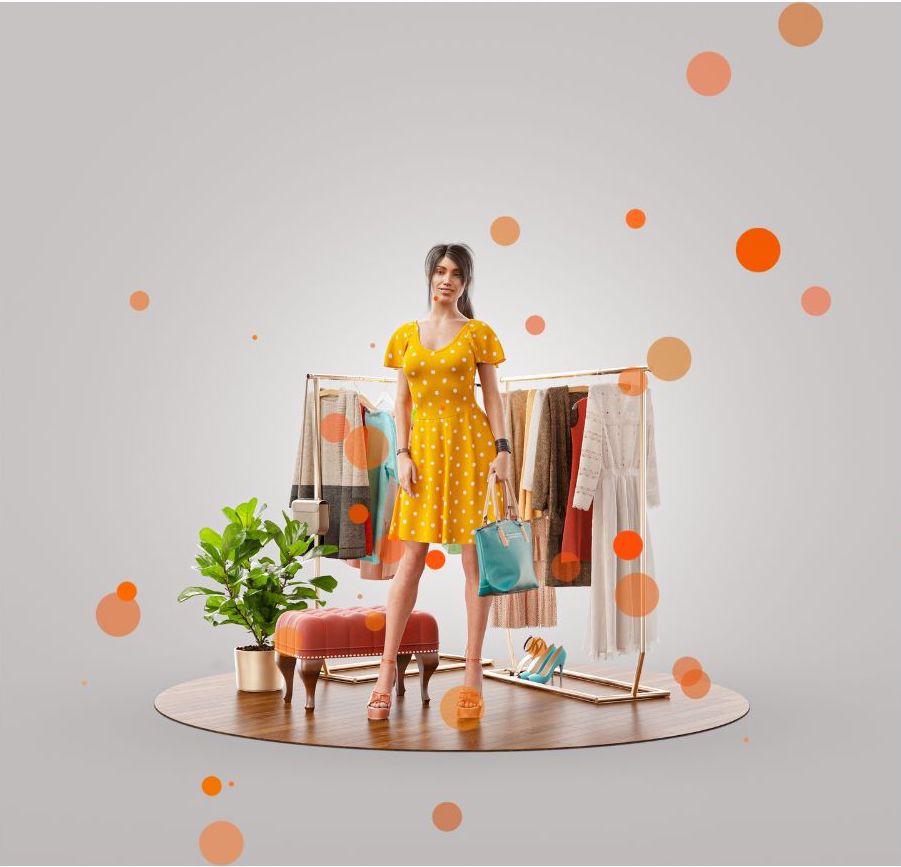 Retail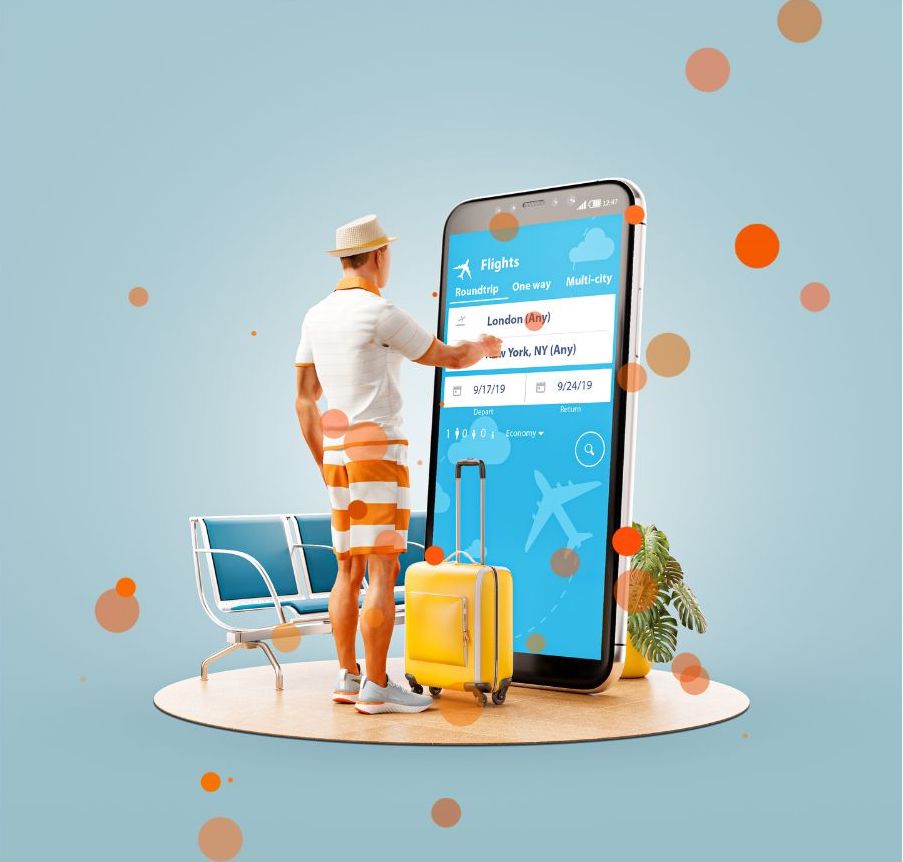 Travel
Real Estate
Automobiles
Gyms
D2C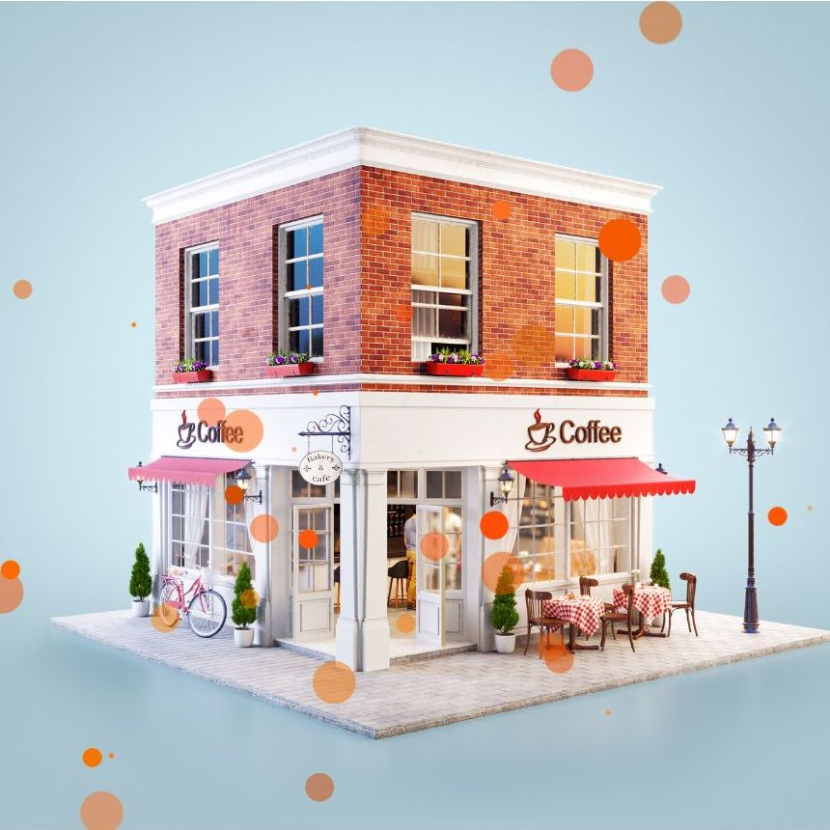 Restaurants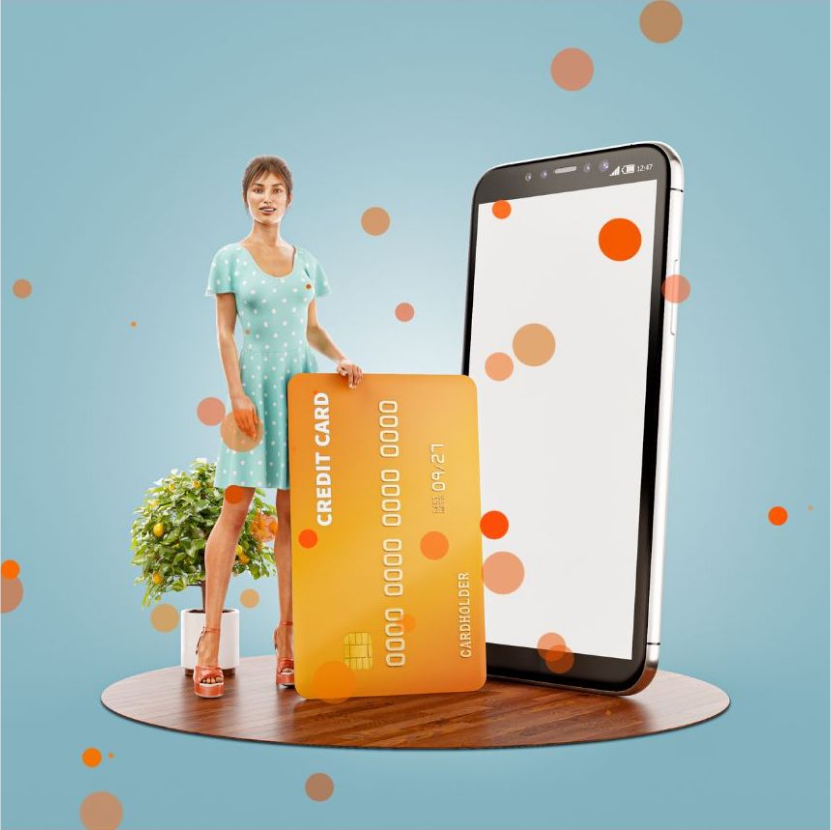 Fintech
How - How does Geopop works?
Audience Definition
Utilize Geopop's advanced audience curation tools. Segment your target demographic based on various real-world location data, online behaviours, interests, and more.
Campaign Creation
Design compelling ad campaigns tailored to your audience's preferences. Choose your desired ad format, set your budget, and duration, and let Geopop's algorithms do the magic.
Omni-Channel Deployment
Launch your campaign across multiple channels. Whether it's CTV, mobile, social media, or any other platform, Geopop ensures your message reaches your audience wherever they are.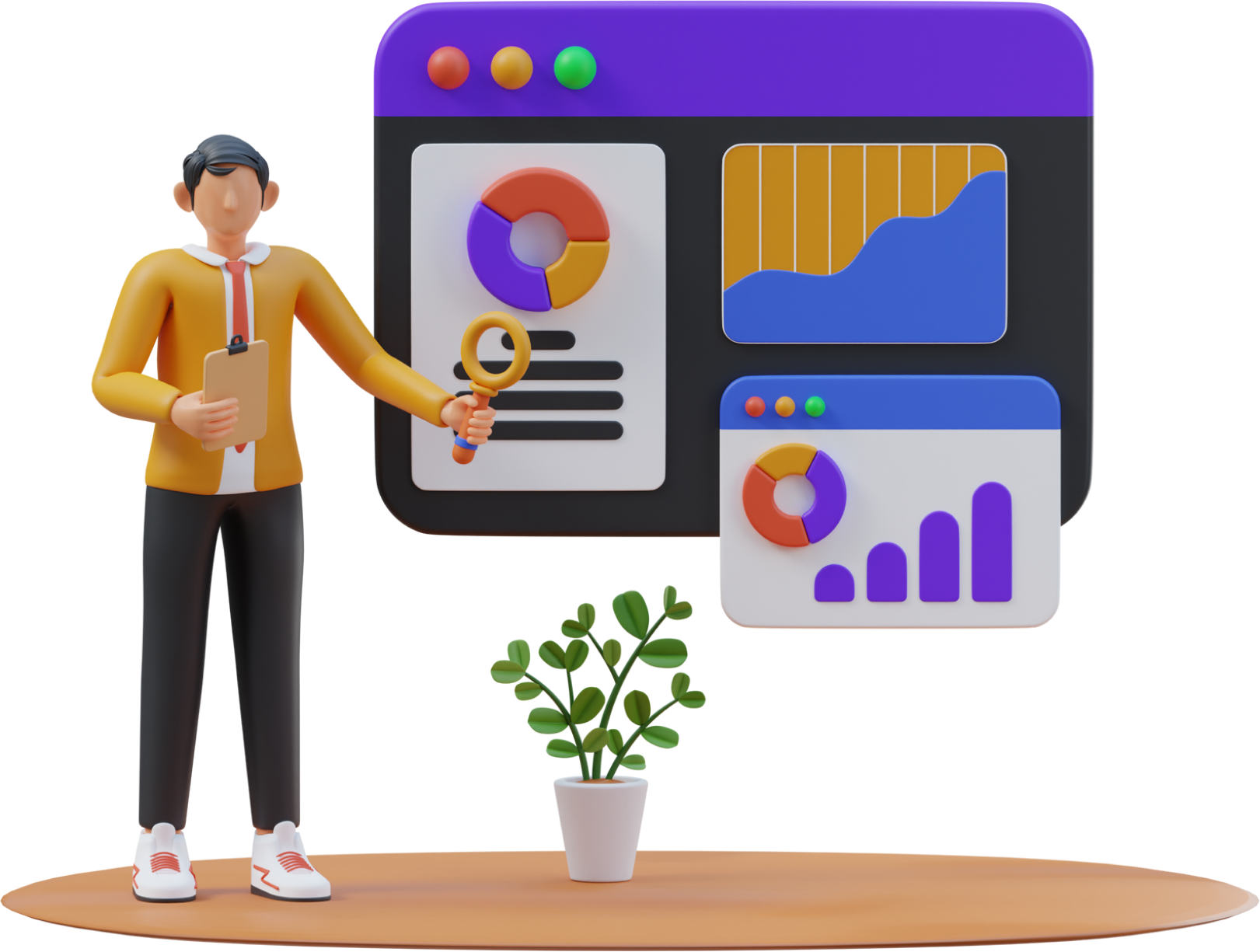 Real-Time Monitoring
Keep track of your campaign's performance through Geopop's intuitive dashboard. Receive instant feedback on engagement, reach, conversions, and more.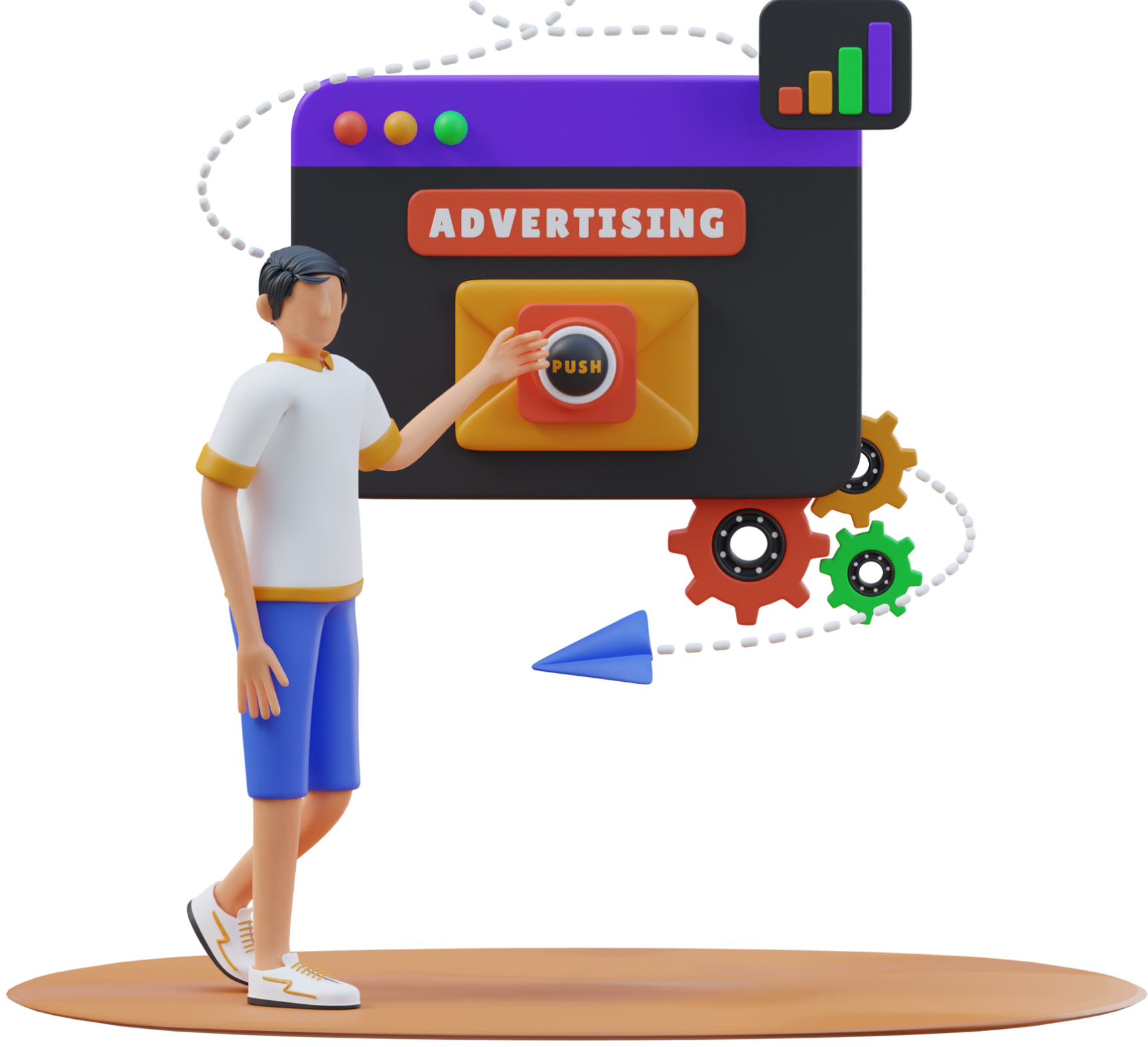 Optimization & Feedback
Utilize actionable insights to fine-tune your campaigns for better results. Adjust targeting parameters, tweak ad creatives, or shuffle budgets based on real-time data.
Comprehensive Reporting
At the end of your campaign, receive a detailed report highlighting key performance indicators, audience engagement metrics, and insights for future campaigns.
Why - Why Choose Geopop?
At GeoPop, we understand the true value of location data in the digital age. Our cutting-edge platform empowers businesses and marketers with advanced tools to leverage real-time, accurate, and privacy-compliant location data for your advertising campaigns and data analytics. With GeoPop, you'll discover a world of opportunities to engage with your audience like never before.
Location Intelligence
GeoPop provides access to smartphone location data, enabling you to understand customer behaviour and preferences as they happen.
Precise Audience Targeting
Pinpoint your ideal customers based on their exact location and behavior, ensuring your message reaches the right people at the right time.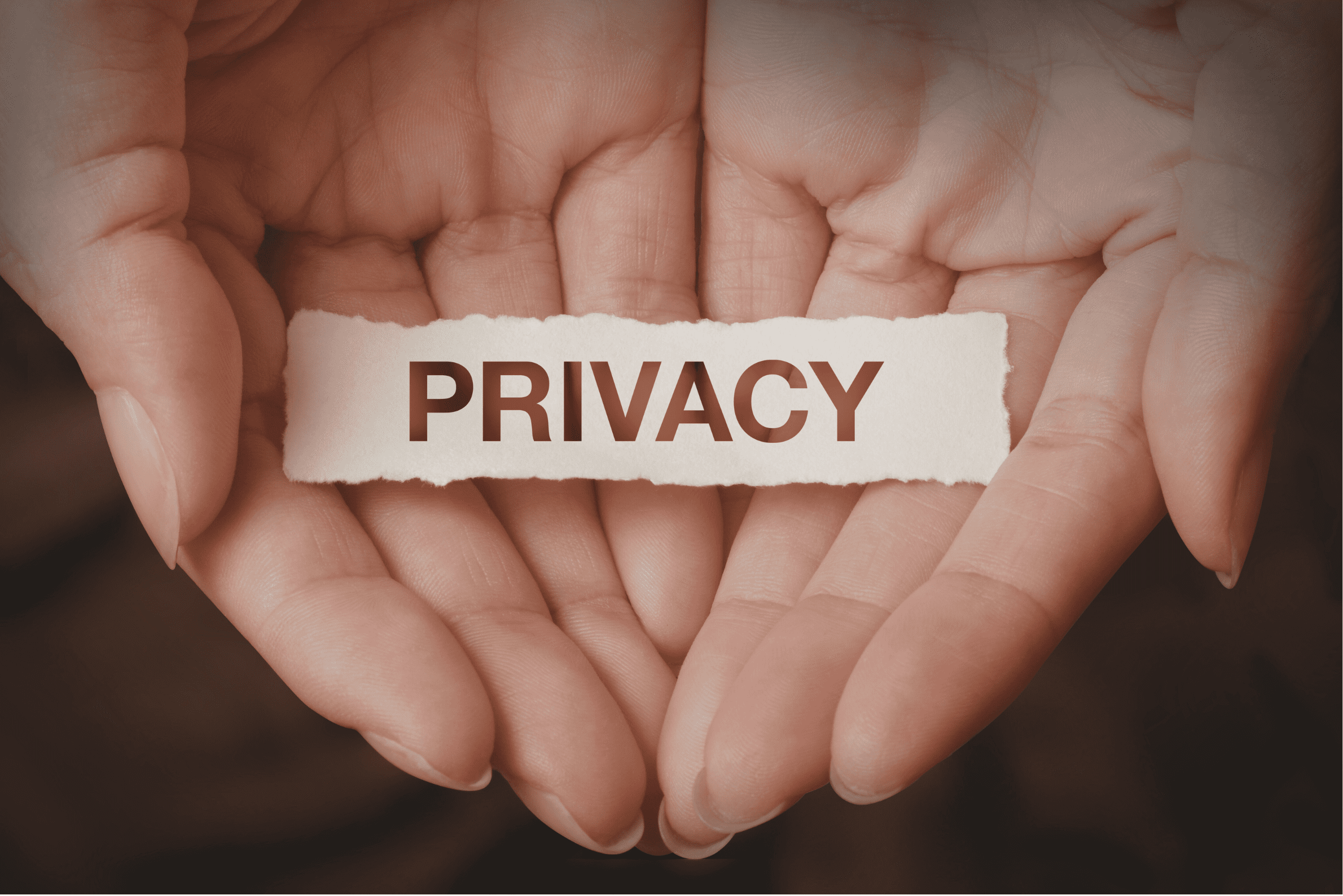 Privacy-First Approach
We prioritize data privacy and security, adhering to the strictest industry standards to safeguard user information while delivering impactful results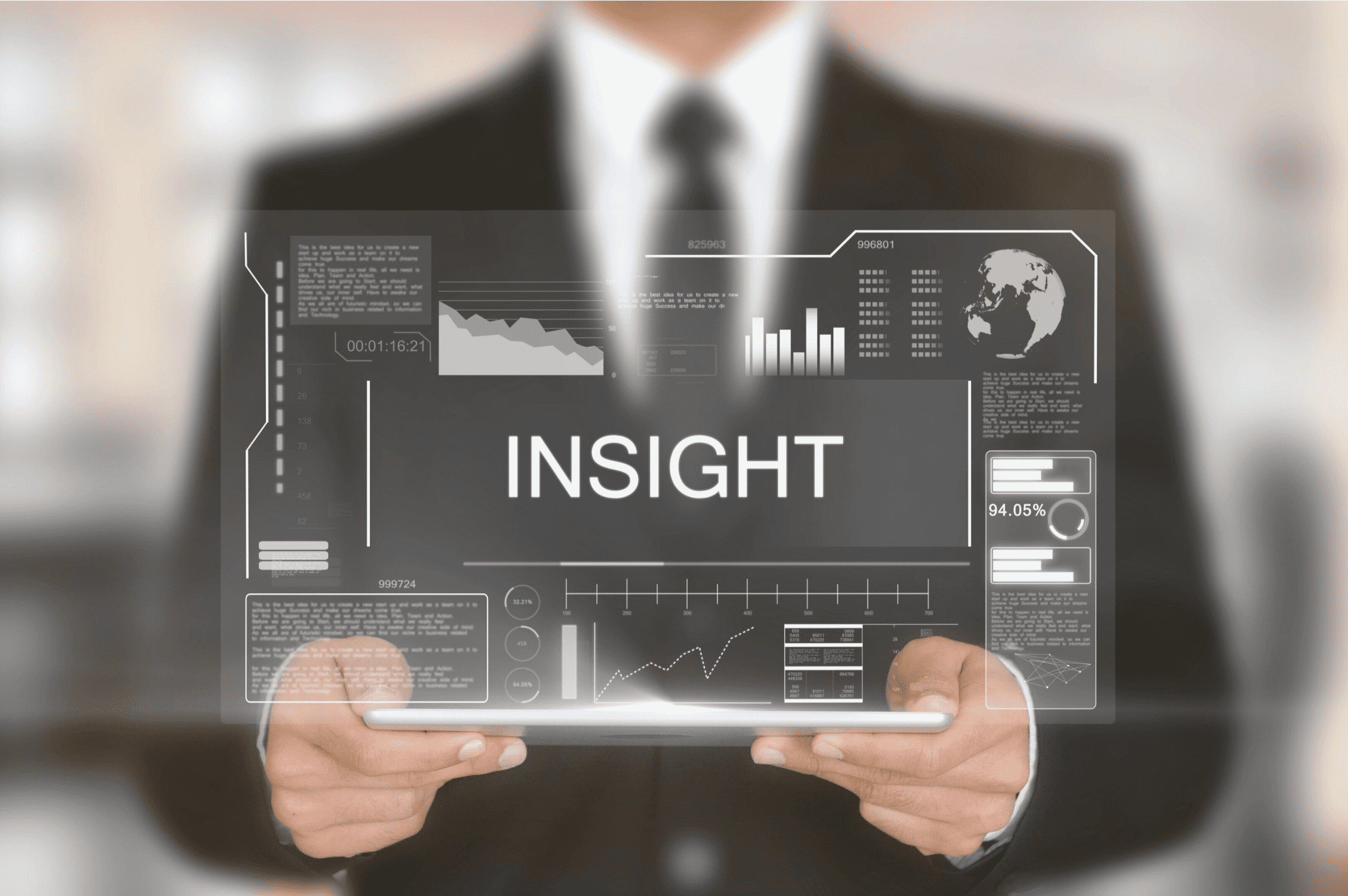 Actionable Insights
Unlock valuable insights into foot traffic patterns, user journeys, and market trends to optimize your marketing strategies effectively.
Unparalleled Support
Our dedicated support team is always here to assist you, ensuring you make the most of GeoPop's capabilities and achieve your business goals.
Ready to Take Your Advertising to the Next Level?
Join the Geopop revolution today and experience the future of programmatic advertising.